I am honored and disgraced. I am excited and ashamed. Conflicting emotions served to make this week one of indecision and lost time.
I am honored. Don't know if you noticed, but my website was hijacked earlier this week by the enigmatic Rebecca Shwarz to help promote the Ecotones anthology. Rebecca and I took part in the author's blog tour to get some more publicity and traction for the anthology. There is a kickstarter for the book going now that will end November 30th and it's not quite all the way there. So we're really trying to get the word out there… so we can get payed more!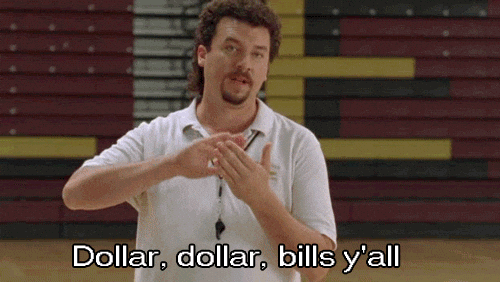 I am disgraced. So over at Gameskinny.com where I am interning, the editors are sort of hounds about view count. Gameskinny.com is a bit more demanding than Gamerselixir.com in that they want minimum word counts, visuals, links, links to in-site articles, and SEO. But they are so demanding on all those things because at the end of the day the only thing they care about are views. They want as many views as possible, as much traffic as possible for their website. Which isn't a bad thing. I can understand the purpose of putting content out there is for it to be found and read. But view counts seem to be the only thing the editors care about at Gameskinny.com. And I'm ashamed to say that I have very very small view counts for my articles. Gameskinny.com is a site that caters largely to the American audience, and as such they prefer to cover games that American's love. Shooting, war, zombie games, pretty much. And personally, I dislike those games. War games? Meh. Games that require no thought further than, "Shoot him! Shoot him! Shoot him! Grenade!" are not my style. So I write about games that I would play, lots of RPGs, JRPGs, horror, fantasy, or story-driven games. Because of that… I'm not getting many views, and it shows to the editors. I am a little disgraced.
I am excited. Guess who's going to the mountains of Georgia for Thanksgiving week? This guy! Guess who's looking forward to going to the mountains of Georgia? This guy! I'm quite excited to be able to head up to Georgia this coming week for a nice family getaway. It'll be good to get out of south Florida and actually see the seasons change. But I'm not entirely sure how much writing I'll be getting done…
I am ashamed. So NaNoWriMo, huh? How about that? Good stuff right there. Good… Stuffff…
Okay so I'm really behind on word count, but so what, right? Right?! No, not alright. I'm really behind on word count. I could make excuses(like doing the blog tour and gaming articles and being sick and blah blah blah), but the truth is I haven't been making it a priority. In my daily schedule I'm putting other responsibilities first and telling myself I'll write later in the day when there's time. But then there's either no time or I'm too sick and tired to do anything. Thus, no writing occurs. The last time I touched the project was about four days ago when I outlined a ton of the upcoming story. Plotted out the next POV character and planned where to go from here. But… then I didn't write anything. I am ashamed.

I'm doing what I can to catch up on word and view count this coming week, but I may just decide to throw it all to the wind and enjoy the peaceful mountain air. Who knows? 
Stay tuned for more Victorness!